Mariners wins tracker
Is this the year the Mariners will end a 16-year playoff drought? Track the team's progress throughout the season, find out how many wins Seattle projects to end with and see how they stack up with the franchise's best and worst teams.
Touch or hover on the graph to see per-game information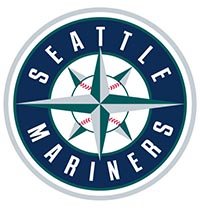 Swelmet tracker
Which players are leading in the swelmet count?
| | |
| --- | --- |
| James Paxton | |
| Mitch Haniger | |
| Felix Hernandez | |
| Ariel Miranda | |
Vanessa Martinez, Thomas Wilburn, Sean Quinton / The Seattle Times
Last updated: Apr 20, 2017 at 03:57pm