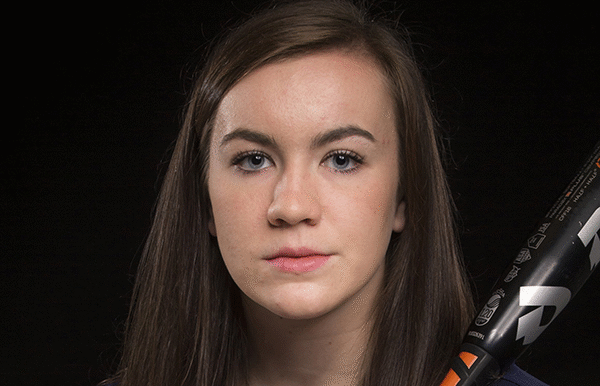 Three times a year, The Seattle Times honors the best athletes and coaches in Seattle-area high-school team sports with its Star Times all-area teams. The Spring selections are for baseball, softball and boys' soccer.
Seattle Times staffers and freelancers select Star Times all-area honorees from athletes in King and Snohomish counties, plus schools in the Metro and WesCo conferences. Meet the spring 2017 selections below.
Published May 22 2017
Click or tap on an athlete for details.
Photos by Bettina Hansen
Athlete bios by Jayda Evans, Sandy Ringer, Matt Massey
Production by Sean Quinton