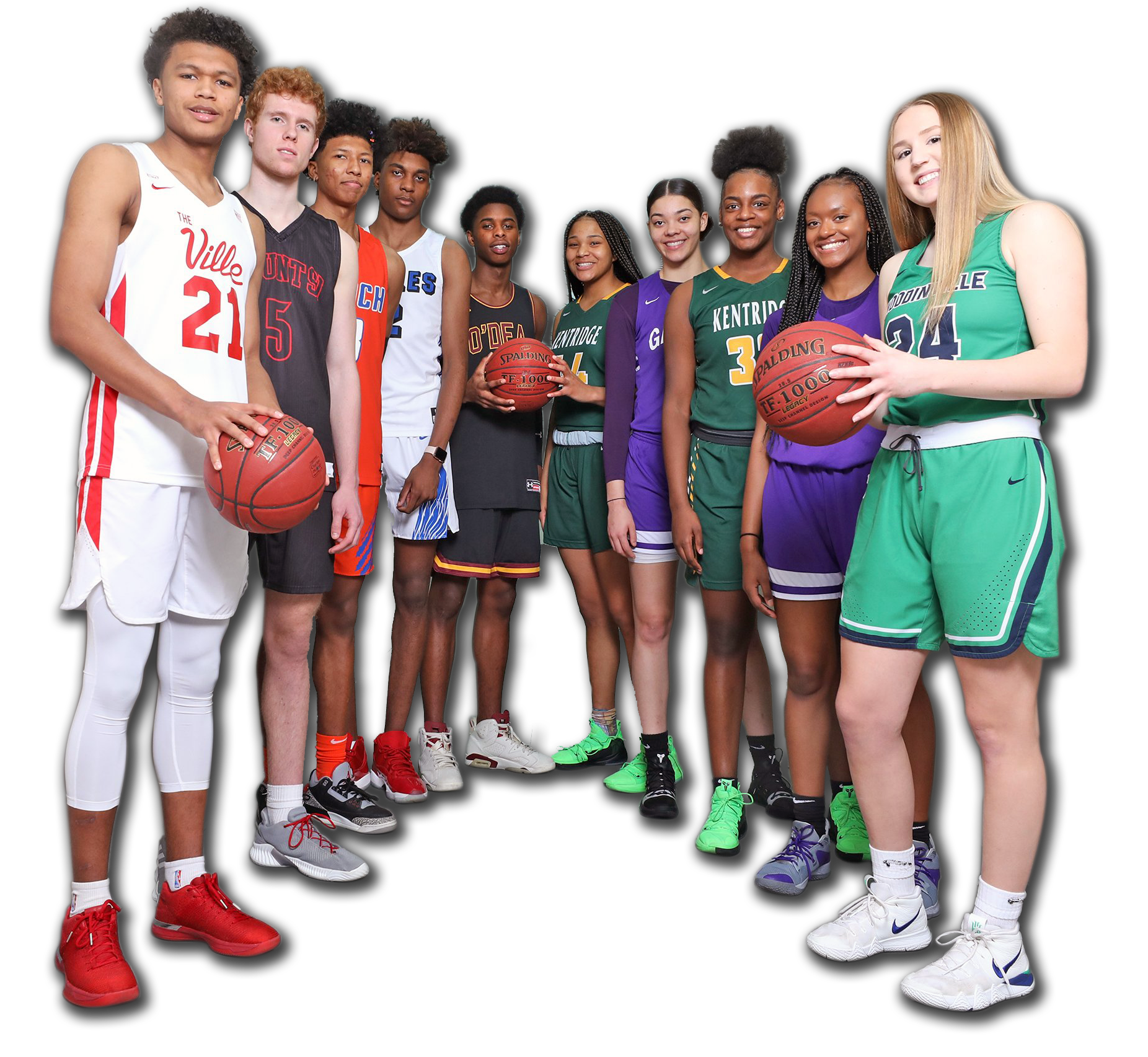 Three times a year, The Seattle Times honors the best high-school athletes and coaches in Seattle area with our Star Times all-area teams. The winter selections are for boys and girls basketball, headlined by a pair of five-star recruits, including one McDonald's All-American, and multiple players who have signed on to continue their careers at hometown Washington.
The selection process: Seattle Times staffers select Star Times all-area honorees from athletes in King and Snohomish counties, plus schools in the Metro and WesCo conferences.
Meet our Winter 2019 selections below.
Published Feb. 25, 2019
Click or tap on an athlete for more.
Photos by Greg Gilbert
Athlete bios by Jayda Evans
Editing by Nathan Joyce
Production by Evan Webeck