JANUARY SEEMS LIKE such a long time ago. Many photos made in January and February have a charming innocence now.
Then the coronavirus pandemic hit. The safety of our photojournalists, and the people they photograph, was paramount.
Everything we needed was suddenly in short supply. One photographer sewed masks for the entire staff. Others dredged masks out of their garages and closets. Yet another photographer found a supply of hand sanitizer made by a local distiller. Not wanting to worsen the shortage of PPE in this country, we eventually found a supply of more masks overseas. We've gone through a lot of them.
Most of a photojournalist's work involves interacting with new people, often in their workplace, or school, or home. That doesn't fit the standard COVID-19 recommendations. But over time, mostly by talking in advance and setting parameters with the subjects, we found ways to photograph their stories safely.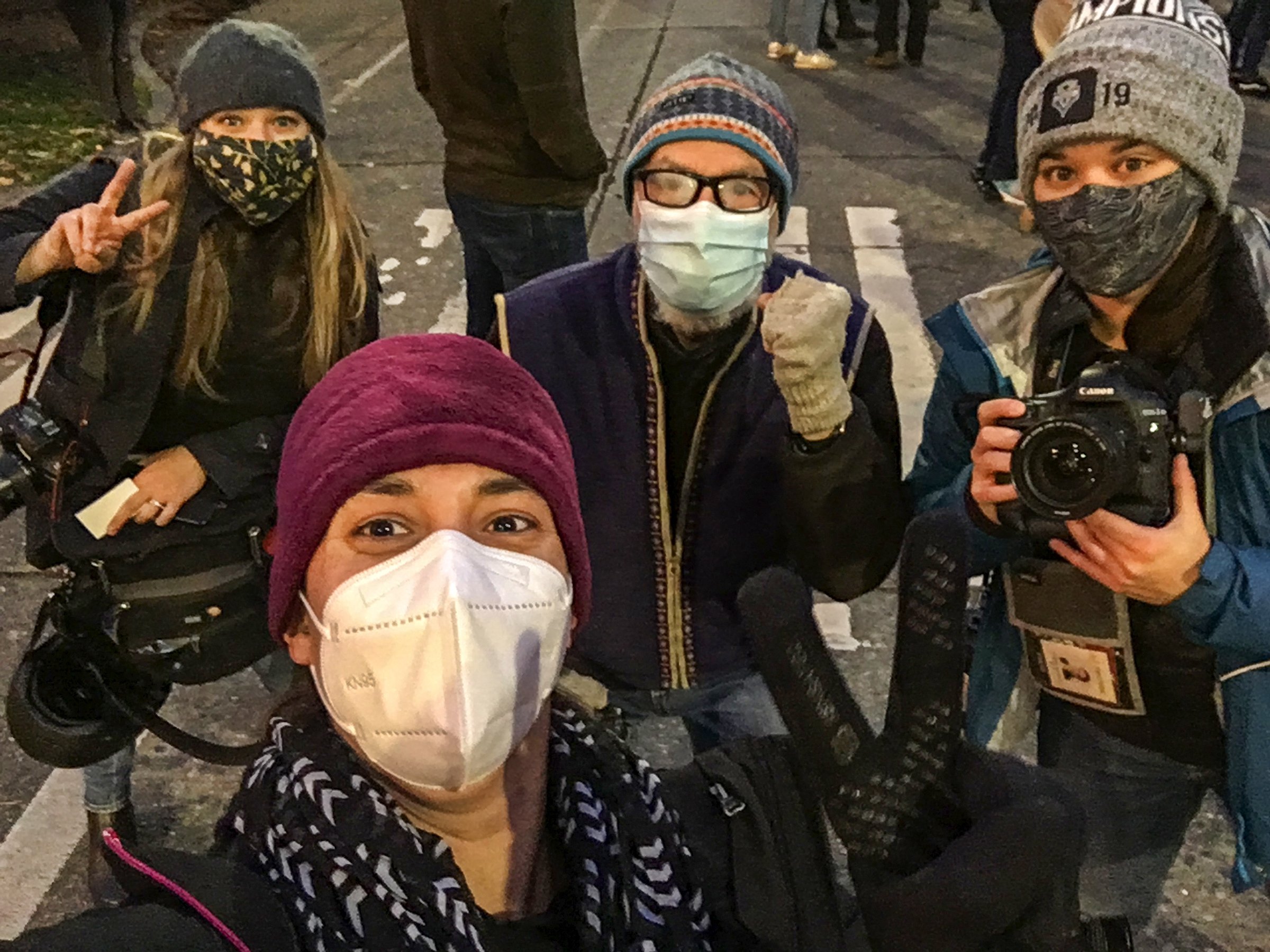 PICTURES OF THE YEAR VIRTUAL EVENT
Same great photos, different show this year
Due to COVID-19 restrictions, this year's Pictures of the Year presentation, featuring Seattle Times photographers' most memorable photos — and the stories behind them — will be held online, in partnership with Seattle Public Library. There is no charge, but registration will be required.
When George Floyd was killed, it all went to a different level. Photographers worked long days in crowded, and sometimes challenging, conditions to document what happened. We strove every day to make honest, storytelling photos about race and reform, policing, protesters and politics.
Underlying this remarkable pair of catastrophes was a stunningly unconventional and divisive election year. This was made even more difficult by candidates making most of their appearances on Zoom. If we stumbled on a candidate inadvertently, like at a wildfire, it was a big score. Even on election night, this unpredictable year produced another unknown. Who knew who'd won?
The photo staff made it through the year safely. No one got sick. No one was hurt. Knock on wood.
This has been the most extraordinary news year in many decades, particularly in Seattle. Fittingly, this is the largest Pictures of the Year edition of the magazine ever.
Be careful out there.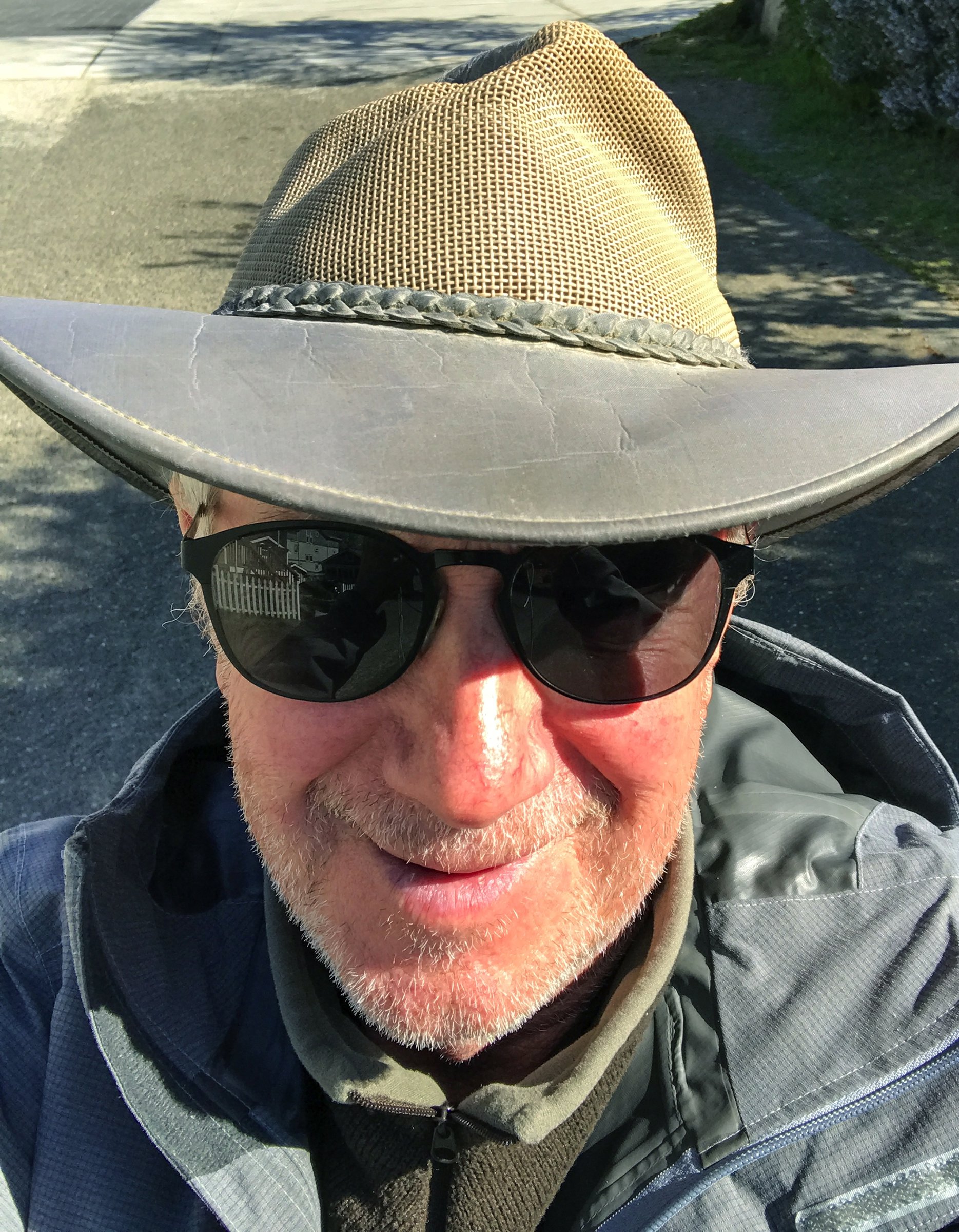 ---
---