A collective longing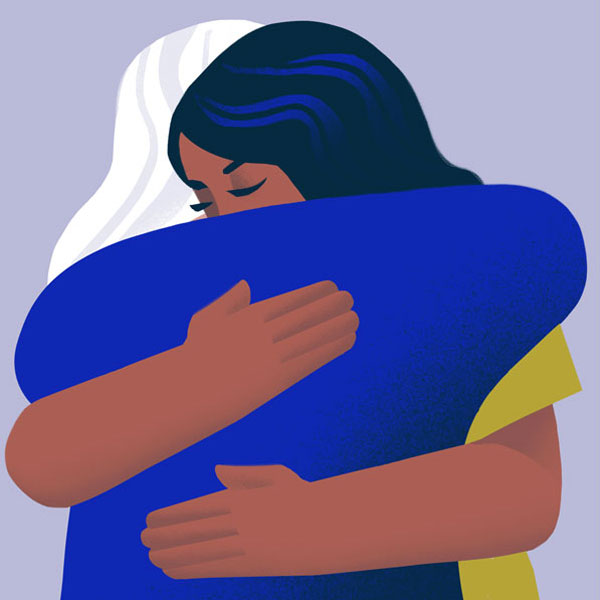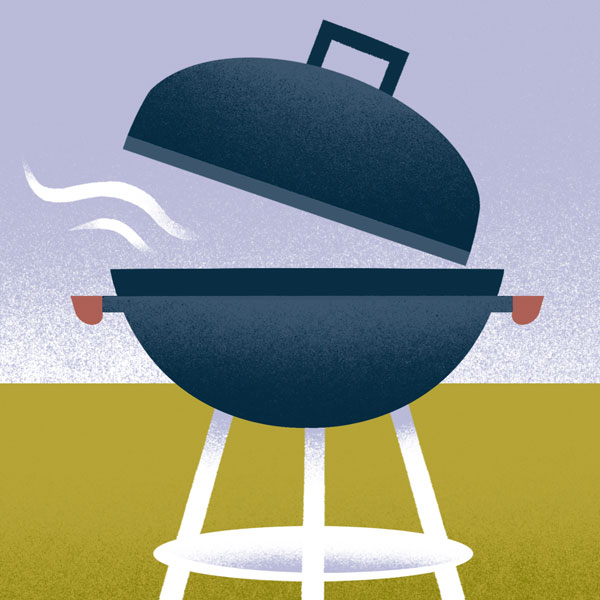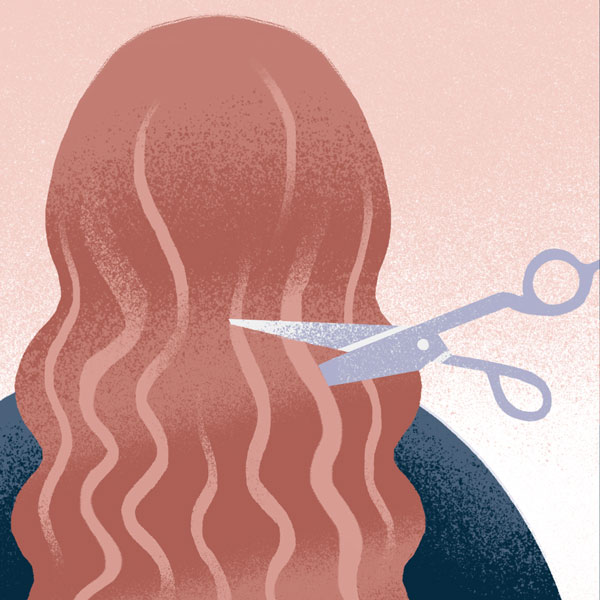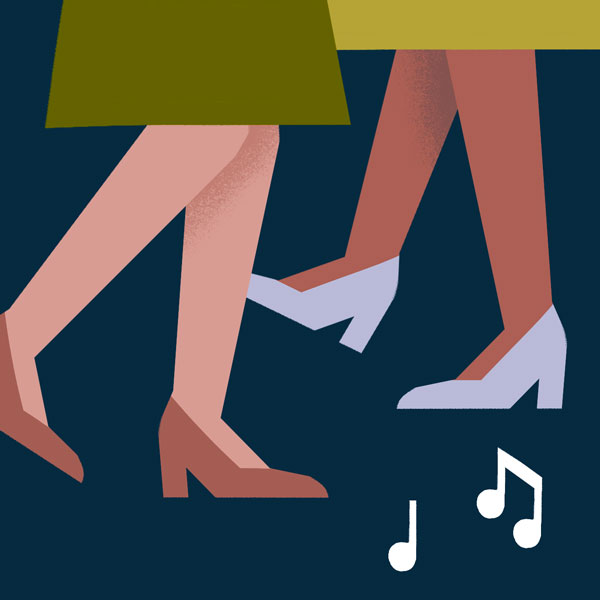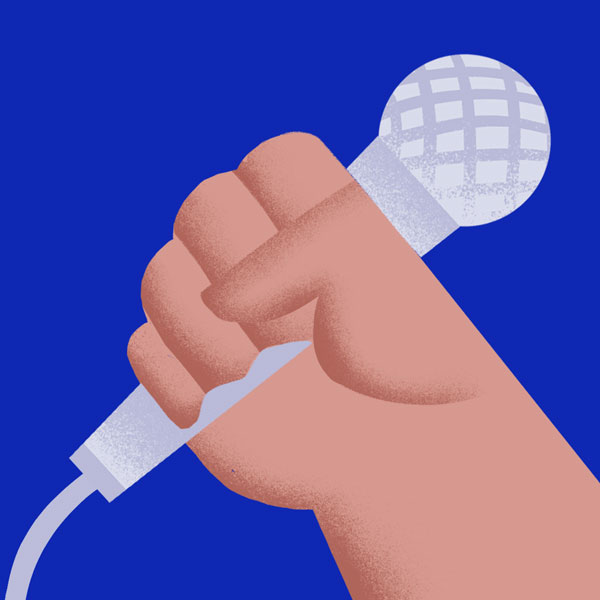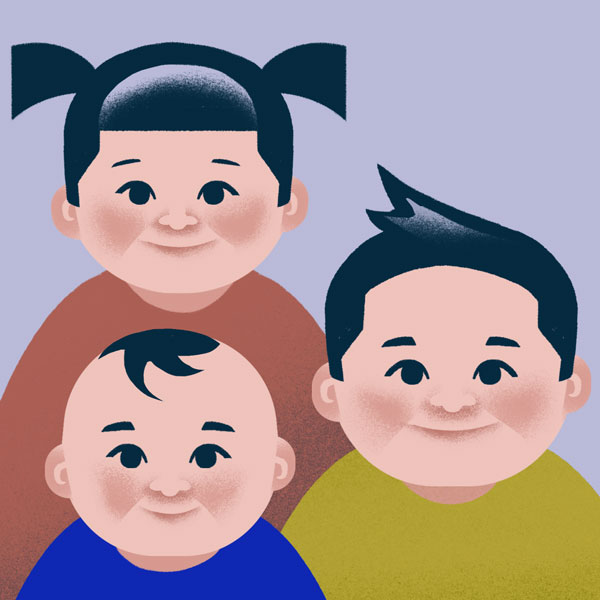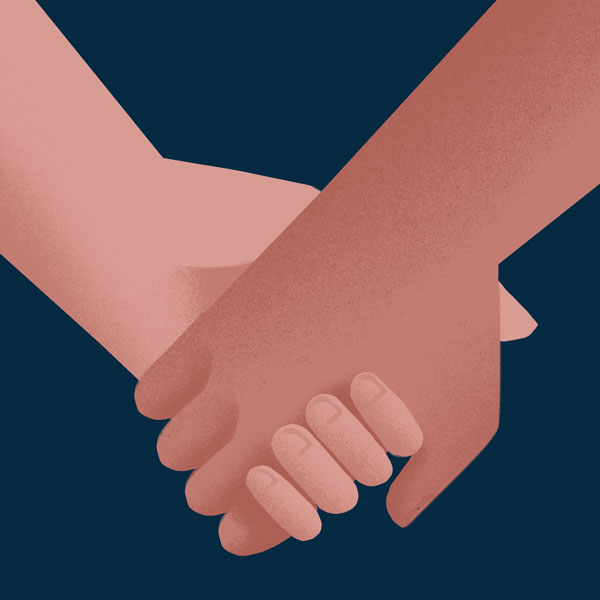 this
is
a
great
question.
What
am
I
most
looking
forward
to?
and
have
- finally -
a
haircut.
I
can't
wait
to
go
to
a
movie
theater
again!
Dancing
on
Friday
and
Saturday
nights.
My 11 grandkids,
my 14 great-grandkids,
and my 10 great-great-grandkids,
I just want to see those kids and hug them again.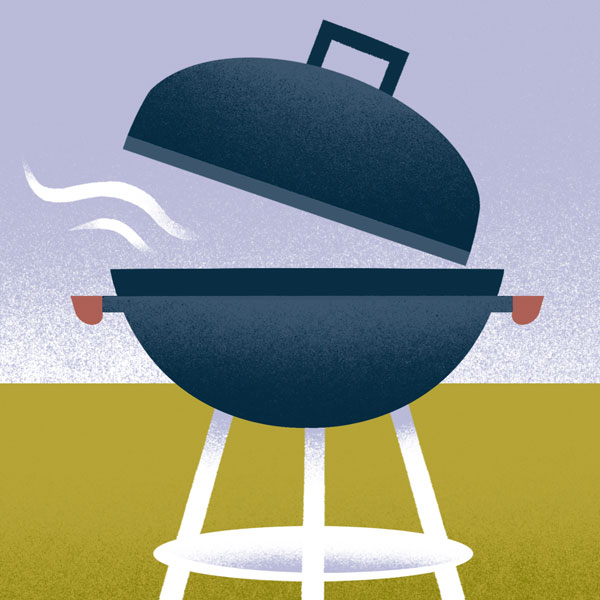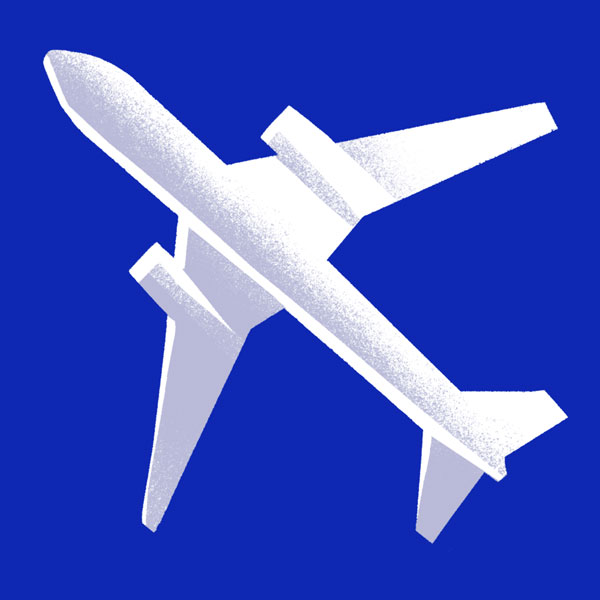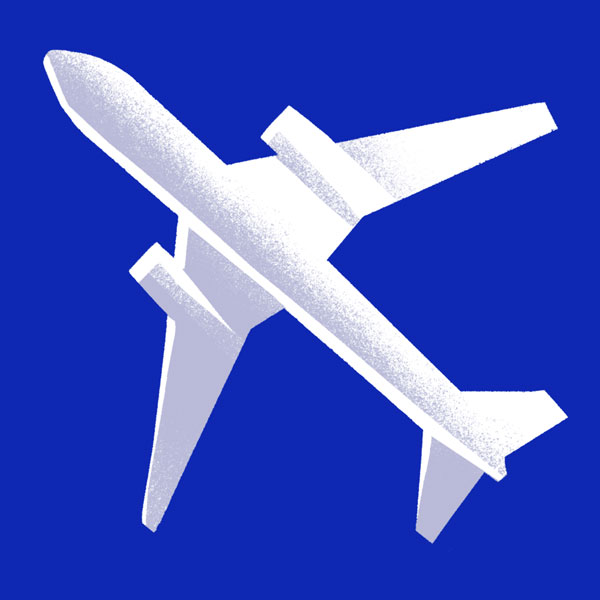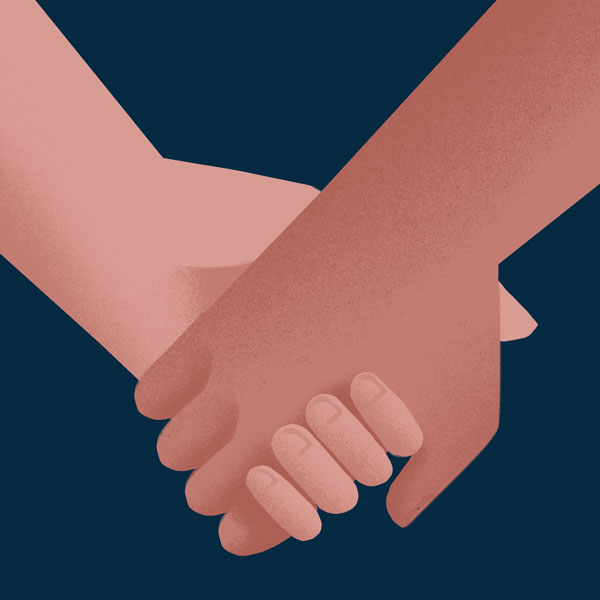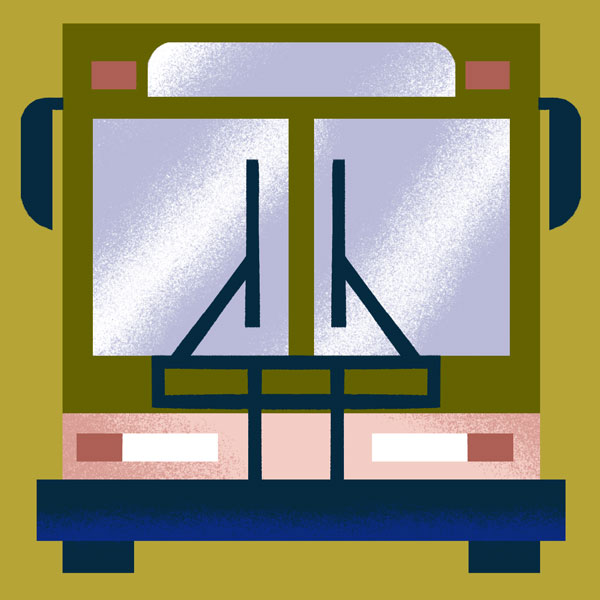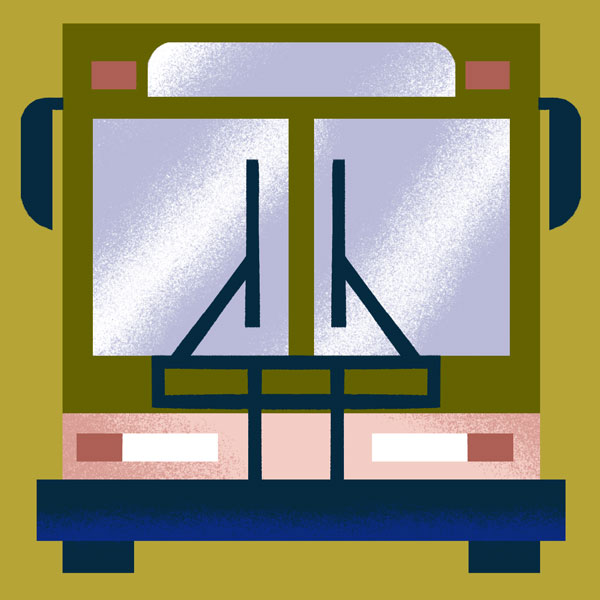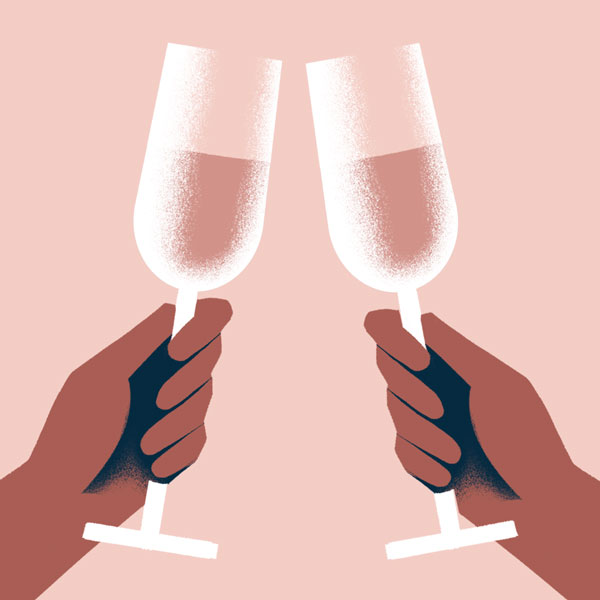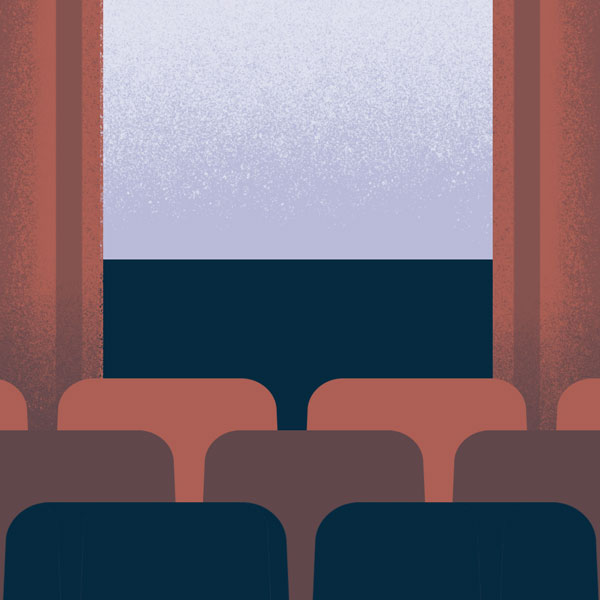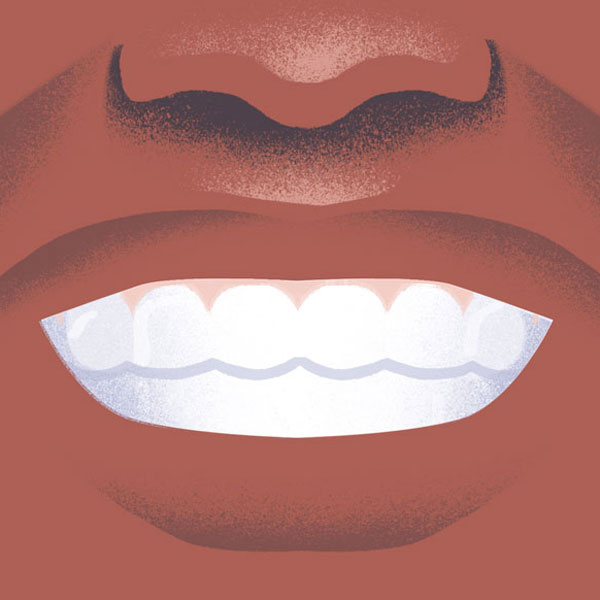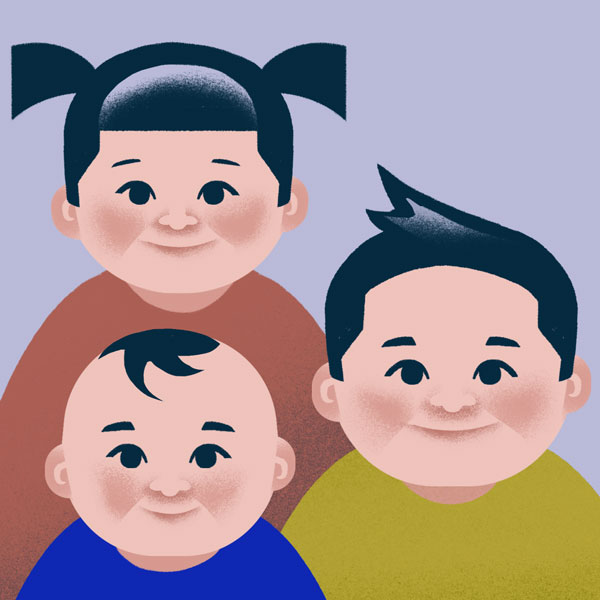 We're looking forward to a post‑pandemic world.
Published March 14, 2021
Performing music to an adoring audience. Playing ultimate Frisbee with friends. Sampling the new ice cream flavor at Costco. Riding public transit. Smiling at a stranger. Hugging.
A year ago, ordinary interactions became out of reach. Stay-home orders and social distancing precautions took hold. A virus was spreading, out of control.
The pandemic still rages, but vaccines are rolling out. Now that some of our most vulnerable people are getting protected, we can finally imagine going back to the world before.
So what are you most looking forward to?
More than 400 people called or wrote in to The Seattle Times to answer this question. The responses show many of us want the same things — connection, adventure, community, and a return to routine, everyday life.
This is a collective longing.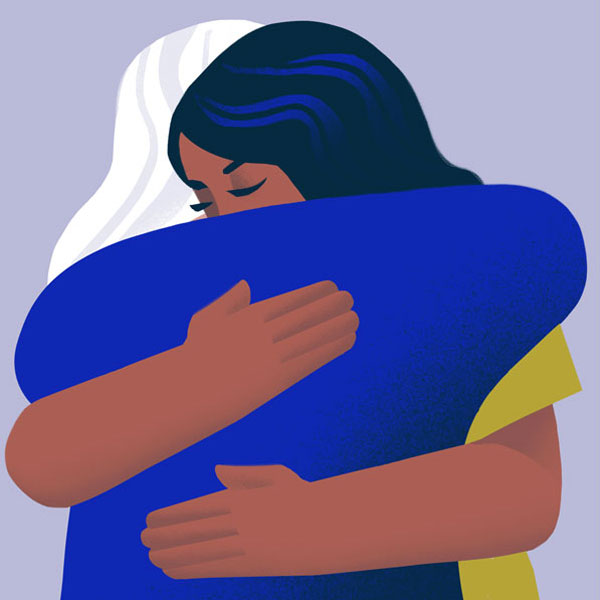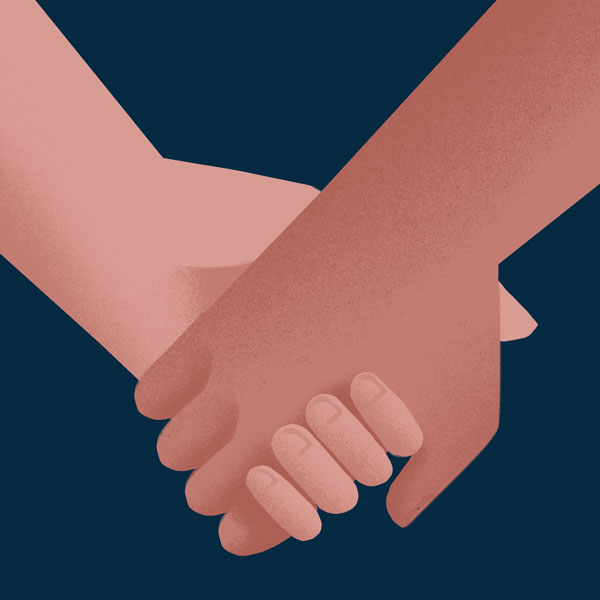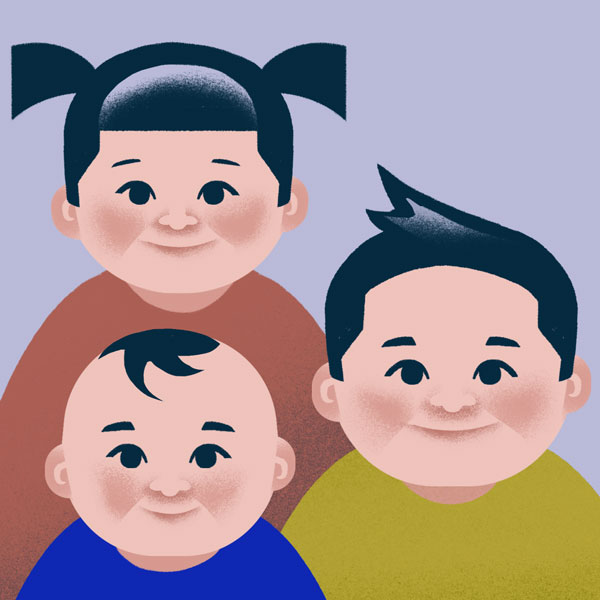 Connection
Yearning for touch, a shared meal, love
Truly what I'm looking forward to is reuniting with my childhood sweetheart whom I reconnected with a year ago in Seattle. ... Although a world was shut down, distance cannot shut down our love for one another.
Michelle , designer assistant
I am most looking forward to, post-pandemic, seeing my beloved son who is an inmate at Monroe Correctional Complex. Pre-pandemic, I made the journey to visit him weekly, well over 500 times in the past 10+ years. Nothing in my life will feel normal until he is back home ... but "normal" these past years has been our weekly face-to-face meeting with the allowed 10-second hug.
Kimberly , 64 , retired preschool teacher
When the pandemic is over, I look forward to having a playdate with Eloise. She is my best friend.
Henry , first grader , Vashon Island
Getting a babysitter, painting the town red with my wife, who has endured all eight of us for this whole period with much grace and understanding.
Antonio , 43 , Supervisor
I just want to hug somebody and be hugged.
Bonnie , 68 , retired
2021 is the first year since 2007 that I will not travel to Malaysia, my country of origin, to visit my 93-year-old father and celebrate Chinese New Year.
John , 67 , physician, internal medicine
Visiting my elderly mother in her room at assisted living. No more window visits in the rain, while I stand in the bed of a pickup truck parked under her 1.5 story window!
Abby , 63 , retired
My grandchildren laughing outside as they play.
Marjorie , 78 , retired
Watching a Seahawks game with my dad at his house and hugging him when we win. I miss my dad.
Joy
Hugging my friend who lost his wife.
Gerry , 74 , retired scientist
I am at my happiest being part of a group. ... I yearn to be with my whole extended family ... same goes with my girlfriend groups. I miss it like a plant misses sunshine.
Joanne , 61 , artist, painter
We are going to fire up the smoker, throw on a brisket and some chicken, then have the whole extended family over for dinner.
Laura , 51 , early childhood education
I can't wait to go to
a movie theater again.
And the movie — that's irrelevant.
I just want to get there,
buy an ungodly amount of popcorn,
getting excited while watching the trailers,
and hearing people in the audience
just laughing, gasping or crying.
So like the camaraderie
of strangers in the dark.
Jackie , 65 , administration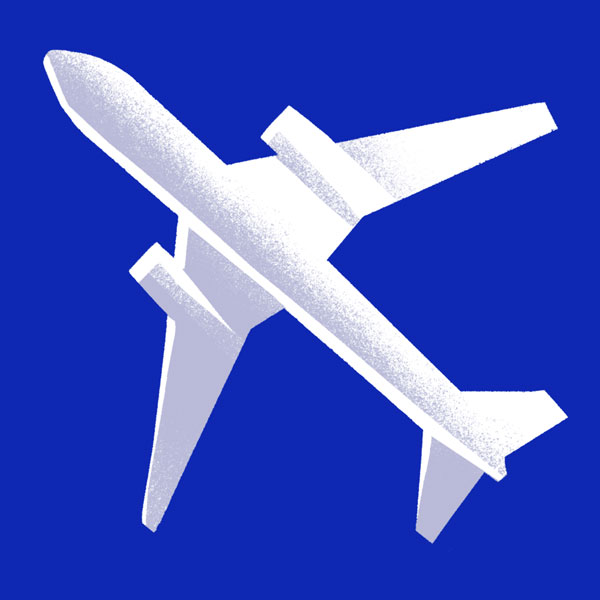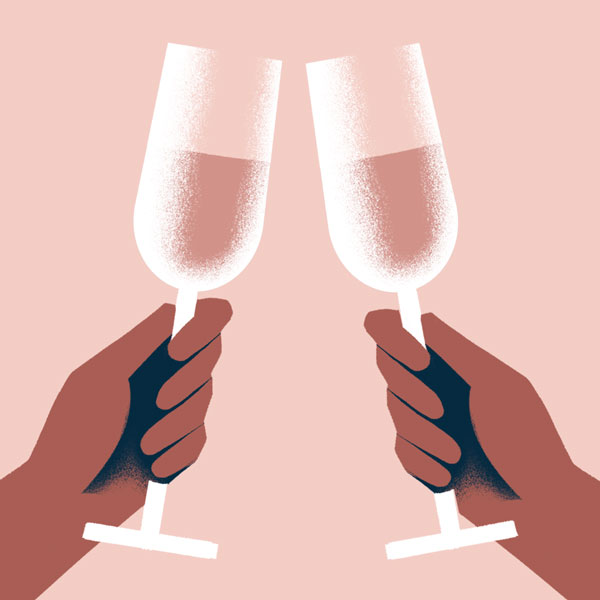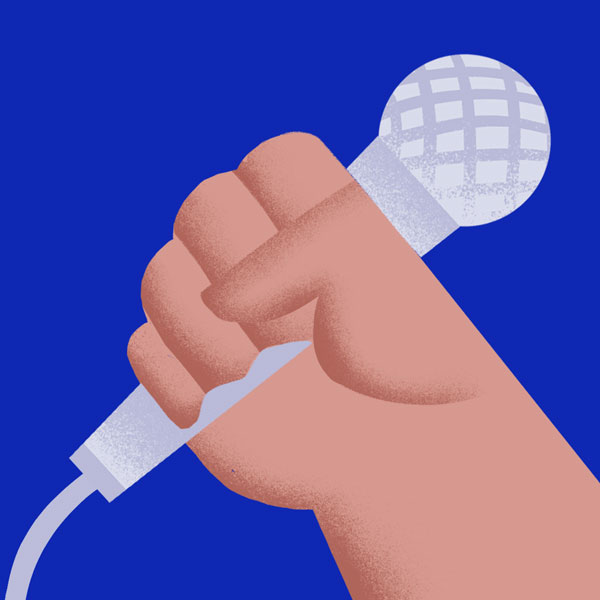 Adventure
Stepping on a plane, riding a train, checking off a new item on a bucket list
I am a U.S. government contractor living in Yokohama, Japan, for the past 20 years. I'm looking forward to returning to my home in Washington, visiting my parents, fishing the Yakima River and sampling Northwest IPAs.
Dale , 66 , marketing
Being able to cross the Canadian border freely! I currently live and work in Canada, but was born and grew up in Seattle. Many of my friends and family are there.
Christina , 27 , teacher
Ride on a roller coaster at the fair (or anywhere).
Lucia , 13 , student
I want to travel to Taiwan to visit my family. I was supposed to go last fall to see my sister who's been diagnosed with bone cancer, but due to COVID, we couldn't go anywhere.
Debbie , 65 , retail
I yearn to fly to Maui ... to watch mama humpbacks from the shore as they teach their babies the skills they need to be whales.
Suzanne , 66 , nonprofit fundraiser
Getting back out to the silence of the wilderness of the Cairngorms in Scotland.
John , 66 , pharmacist
To see places on our bucket list such as Angkor Wat, Czech Republic, Croatia and Antarctica, and to visit family in India (my 92-year-old mother).
Sonny
I want to visit the Northwest Coast on the Makah Reservation. There isn't anywhere else that comes close to Cape Flattery. Second is to visit the food court at Uwajimaya!
Joel , 65 , commercial fisherman
I am going to ride the light rail to Benaroya Hall for a concert. And I'm going to buy the first-tier box seat that I've always coveted!
Linda , 82 , retired
I really miss —
I know this sounds funny —
I miss dancing on Friday and Saturday nights,
and I miss karaoke on Sunday nights,
and obviously I miss filming, which —
the movie industry has been shut down, so...
Oh, and let's not forget my kids who are in L.A.
whom I have not seen in a long time.
Mel , 74 , filmmaker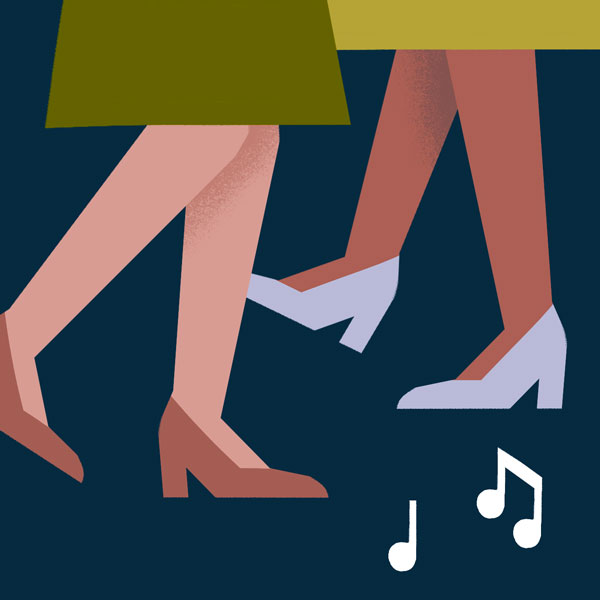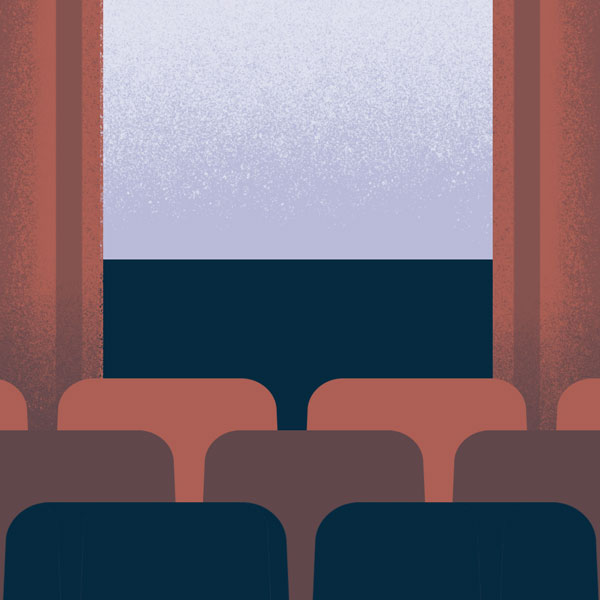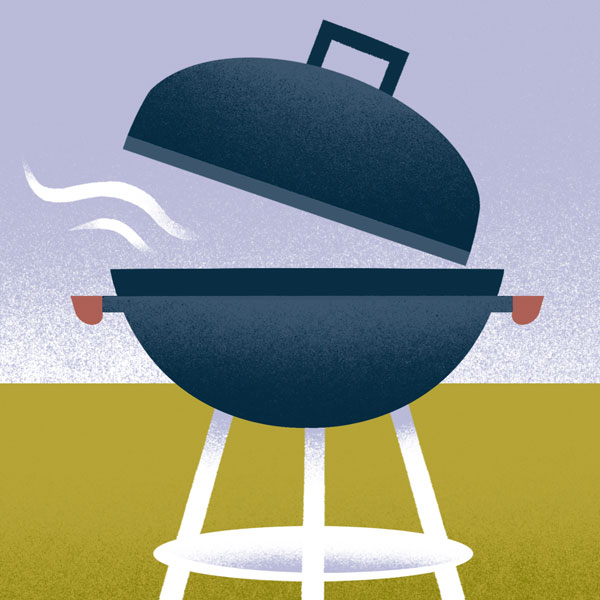 Community
Reuniting with others in the classroom, at church, on the dance floor
I'm a kindergarten teacher in the Edmonds School District. I think the most important thing for me is to see my students in the building again. ... Teaching remotely has been the hardest thing I have done in my 23 years of teaching.
Jennifer , teacher at Edmonds School District
Back to church in person with fellow members (no more Zoom!).
Kathleen , 66 , administration
I will be woefully out of shape, but hope to join in the weekly pick-up Goaltimate game in Kirkland with the usual crew who, even after all these years, I only know by first name.
Retsu , 51 , stay-at-home parent
I look forward to being able to open up the [Centro Latino] doors again to our public. Technology and language access have been two of the biggest barriers that our community has faced, and having our doors closed has certainly made it harder for them.
Yazmin , deputy director, Centro Latino
When the pandemic is over, I look forward to showing others my chickens.
Lucy , Kindergartener , Vashon Island
Tough question: Return to T-Mobile Park for Mariner games? Go to the movies? Or something more local here at home? Native sovereign nations are quite social and we have not been able to do ANYTHING for about a year. No public outreach for the census. No public rallies for voting. No General Council for the election of offices. No big funerals. We have lost people and we grieve alone. That has been hard. That is so outside our culture.
Michael , enrolled member of the Quinault Indian Nation
I miss being able to go to art classes, where I can get my hands into clay or experiment with watercolors.
Aaron , Path with Art student
I have been in recovery from alcoholism for nearly 40 years. Part of the miracle of recovery from addiction is the connectedness between people who share their experience, strength and hope. ... Having this personal connectedness jerked away from us by the pandemic has been devastating for many – even causing a return to using, or in some cases suicide. So I am looking forward to a recovery meeting in which people can personally resume those activities that will promote solid recovery, love, tolerance and service to others.
Pat , 78 , retired state Senate executive
I miss the ladies that I dance with! ... Zoom is not a good way to express your soul with friends you miss.
Renee , 50 , VA employee
Go to the International District and spend the whole day there eating and visiting the cool shops.
Callum , 13 , student
I'm looking forward to making music again! ... Music is my lifeblood, and being cut off from it has been like being in emotional prison.
Phil , 67 , musician
I would like to go to a hair salon
and have - finally - a haircut.
I'm now sporting a ponytail
and it doesn't look very good.
And then the next appointment I will make
with my dentist because
I need to clean my dents.
Susan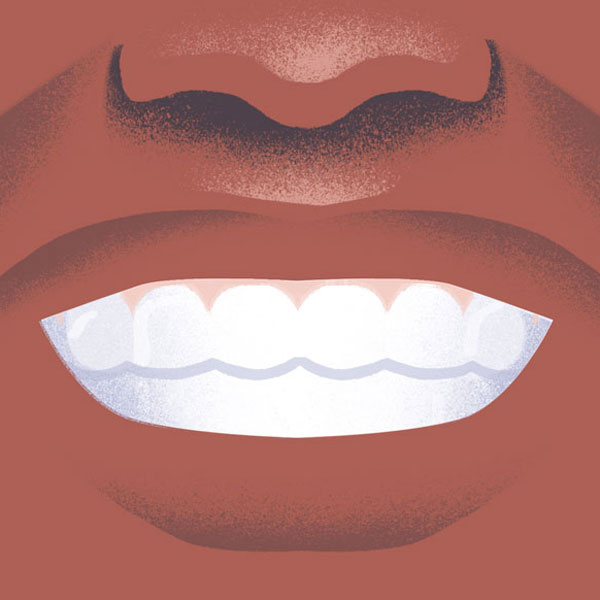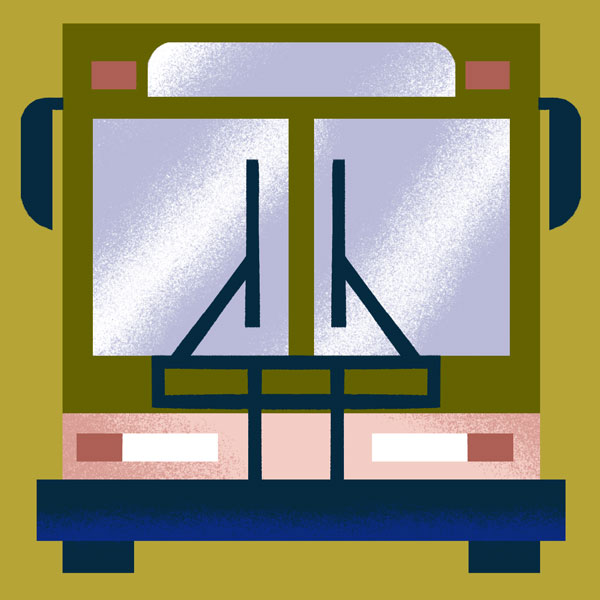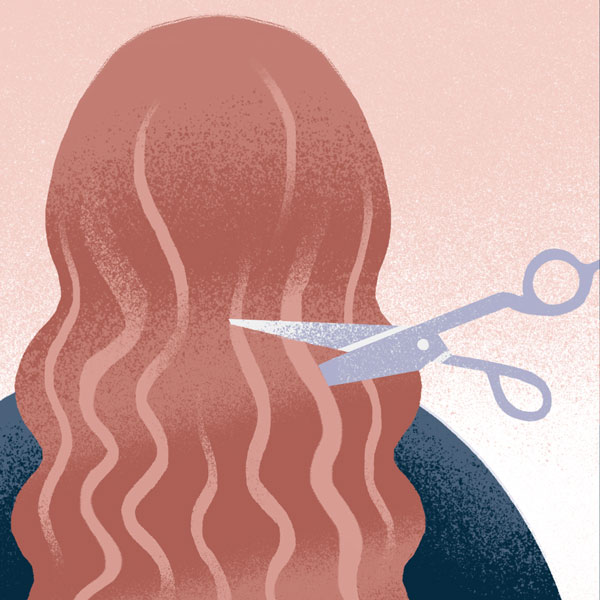 Routine
Returning to some kind of normalcy, no masks, less fear
When the world returns to normal, free of my awful mask, I will wear my favorite bright red lipstick, go to my local library, browse to my heart content, check out many books, head to my favorite coffee shop, order a latte, grab a seat by a sun filled window and read all day!
Rena , 65 , social worker
While I miss social and cultural events, it's the BUS I miss the most. Seattle's buses and drivers are the best.
Gerri , 77
After a tumultuous year in my personal life and professional career, I'm looking forward to normalcy. When we can finally go back to work, concerts and family functions. This past year I've lost almost everything I worked hard for. I'm still holding onto the glimmer of hope that when things go back to normal, we can come together as a community and come out of this stronger than ever.
Jalen , 23 , unemployed
The same thing I was looking forward to before ... a long healthy life with my husband and sons.
Shethy , 45 , mommy
Evans has pulmonary fibrosis and chronic thromboembolic pulmonary hypertension. ... We feel really blessed to have a home to isolate in ... however, we've been hoping to renovate our home for some time. We realize this is petty, but we don't know how much time Evans has left. ... We would love to be able to complete our project and share in the final result for as long a time as God sees fit to give us.
Evans & Alicia , 67 & 59 , option trader and investor and school librarian
Try out the new chocolate sundaes in the Issaquah Costco food court.
Ed , 83 , very retired
I'm looking forward to my patients being able to see their families' faces in person before they pass. I never let them pass alone, but often in their confused state, I'm just a stranger and they're scared.
Lauren , 29 , intensive care nurse
My husband, Don, says he is looking very much looking forward to not worrying he will die or become a long-hauler from COVID. He is 77.
Elizabeth , 70 , retired
Getting half my household income back, and with that, a sense of purpose and value to our society.
Kaley , 32 , musician and professor
One unique thing I am looking forward to is not fighting with my parents and siblings about how to handle the virus anymore.
Leanne , 44 , education
When the pandemic is over, I look forward to getting my ears pierced, going to birthdays and seeing my grandma and grandpa.
Mairin , second grader , Vashon Island
What are you looking forward to after the pandemic? Let us know in the comments below.
View Comments